Amazing And Beautiful Flowers For All Occasions.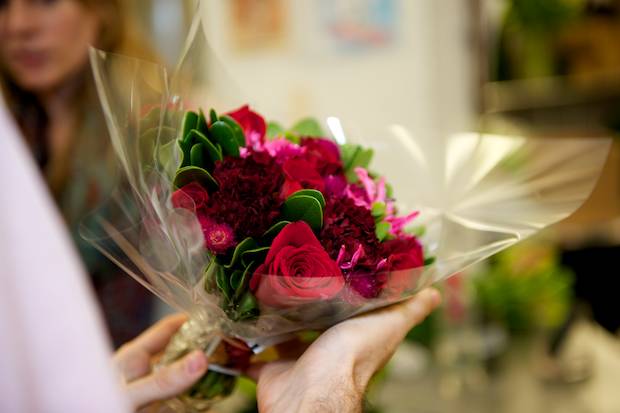 Buy beautiful flowers here. Go To Website!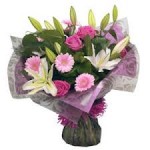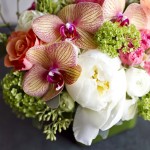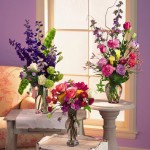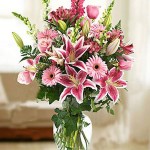 Why Send Flowers?
Simple, women love flowers. Why not? They are natures grand bouquet of artwork in stunning colours with amazing shapes and styles. They brighten up any room or office. Flowers make women feel special, warm, fuzzy and appreciated.
Women think men that give flowers are sexy, sensitive and kind individuals.
You can't go wrong sending a women a beautiful bunch of flowers in a nice vase. Especially when she least expects it. The odds will stack up in your favour every time. If you are already having a relationship with a women. Send her a bunch of long stem red roses. Let her know you love her and are thinking about her. If it's a stranger or friend that did something for you and you want to show your appreciation. Pick an exotic bunch of beauitiful flowers and let them know.
The choices are infinite and the price tags are mentioned along with the sample pictures. This allows you to choose within your budget instantly.